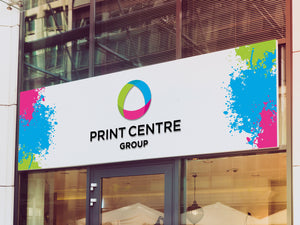 Sign Trays
This product is bespoke depending on requirement. Please contact us if you are interested in this product and would like a quote.
-----------------------------------
If you are wanting a long-lasting, sturdy sign without damaging the building, a sign tray is the perfect solution. We can produce these to any size or colour.
Personalise yours with branded letters and imagery ranging from flat vinyl to 3D stand off signage.
Our team of fitters will install this safely for you to ensure it is working to its full potential.
---